Hello and
Happy Friday
Fussy and Fancy followers!
Thank you to everyone that entered our "Thanks" challenge hosted by Theresa.
We are here to announce the
Top 5
from our challenge, which is never an easy task, and also offer a
Guest Designer Spot
for one lucky entrant.
Our
Top 5
in numerical order are:
#3. Cartai
#4. SewPaperPaint
#9. Debbie Marcinkiewicz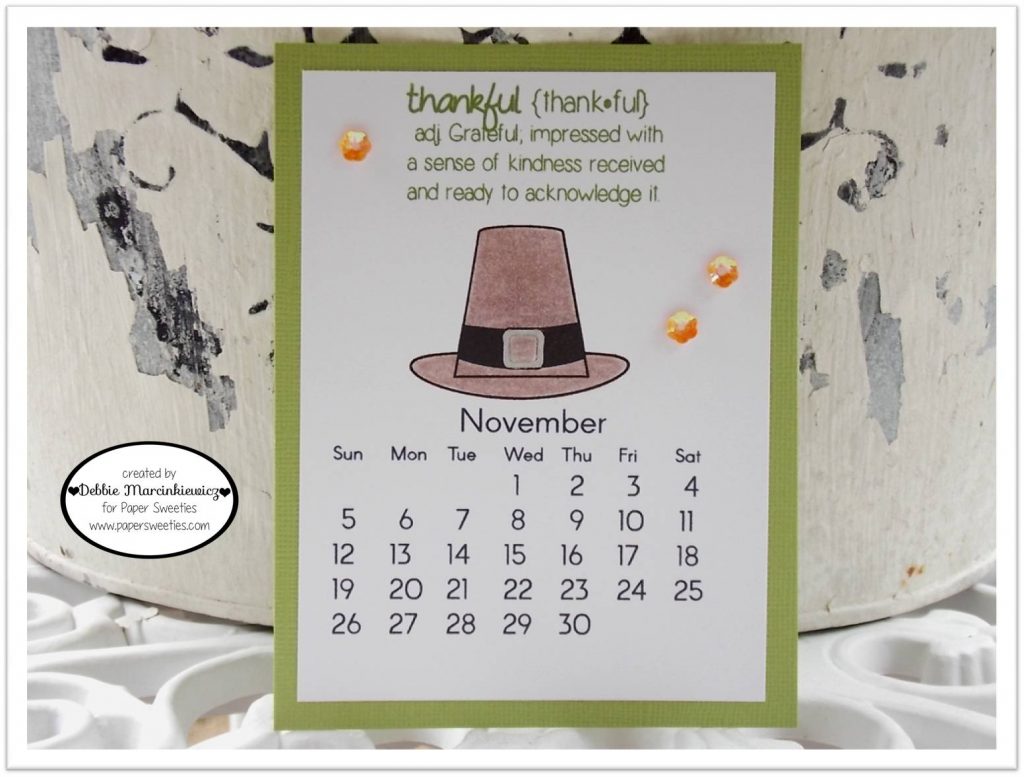 #16. Linda Simpson
#22. Tammy
Congratulations to you all.
Please make sure you grab out Top 5 badge from the side bar and show it with pride.


Our
Guest Designer spot
goes to
#13. Hazel (Didos)
and will be for the
12th January
challenge.
Please email
Nikki
at
fussyandfancy@outlook.com
for details.